Melwell is offering private, one-on-one lessons for adult beginners and intermediate artists in oil paint. Classes are being slated to begin January 2022. For more information, contact melodyromancito@gmail.com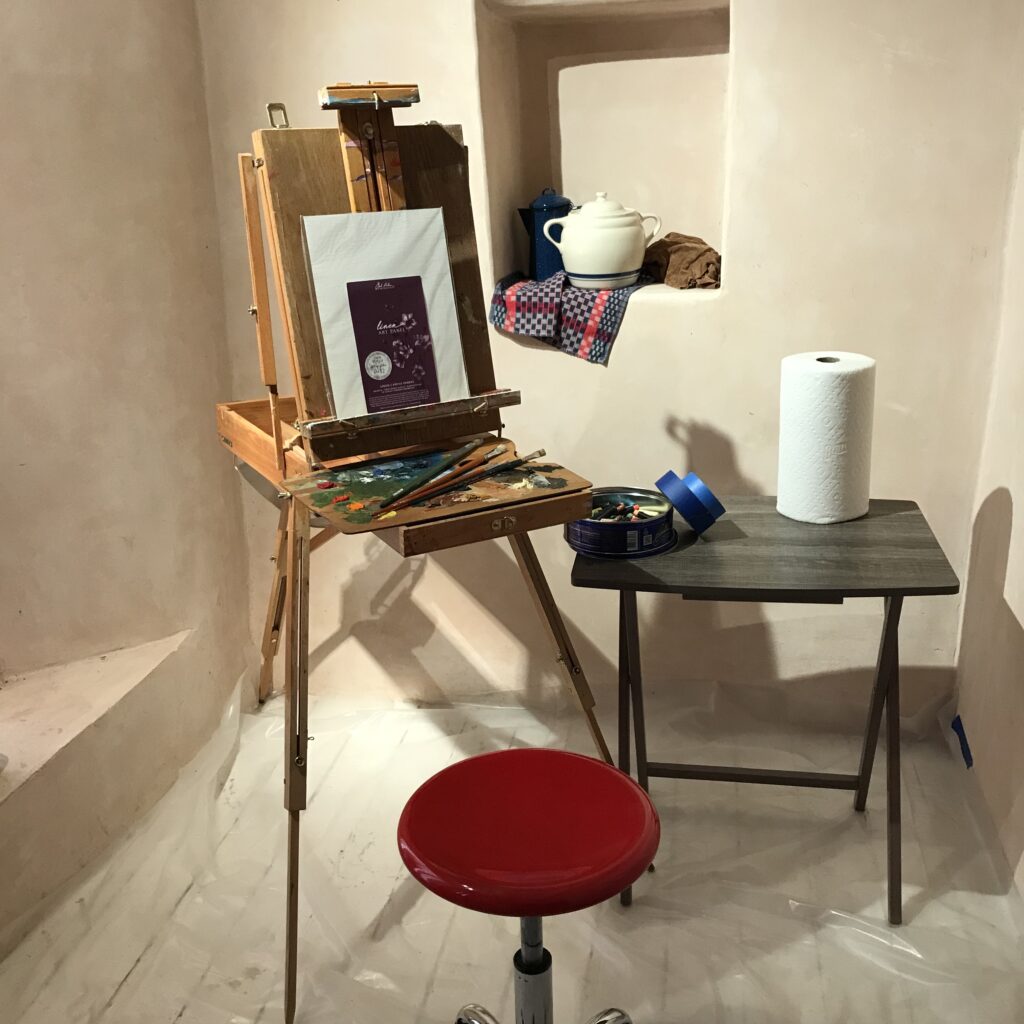 You'll learn the basics of classic composition and oil painting — but each student's needs will dictate how quickly the classes move through the basics to more advanced explorations. You'll work from still-life setups, photographs, and can also do a little on-site painting in our lesson setting, just off the Victor Higgins Courtyard adjacent to the entrance to Parsons Gallery of the West at 122E Kit Carson Road in Taos, New Mexico.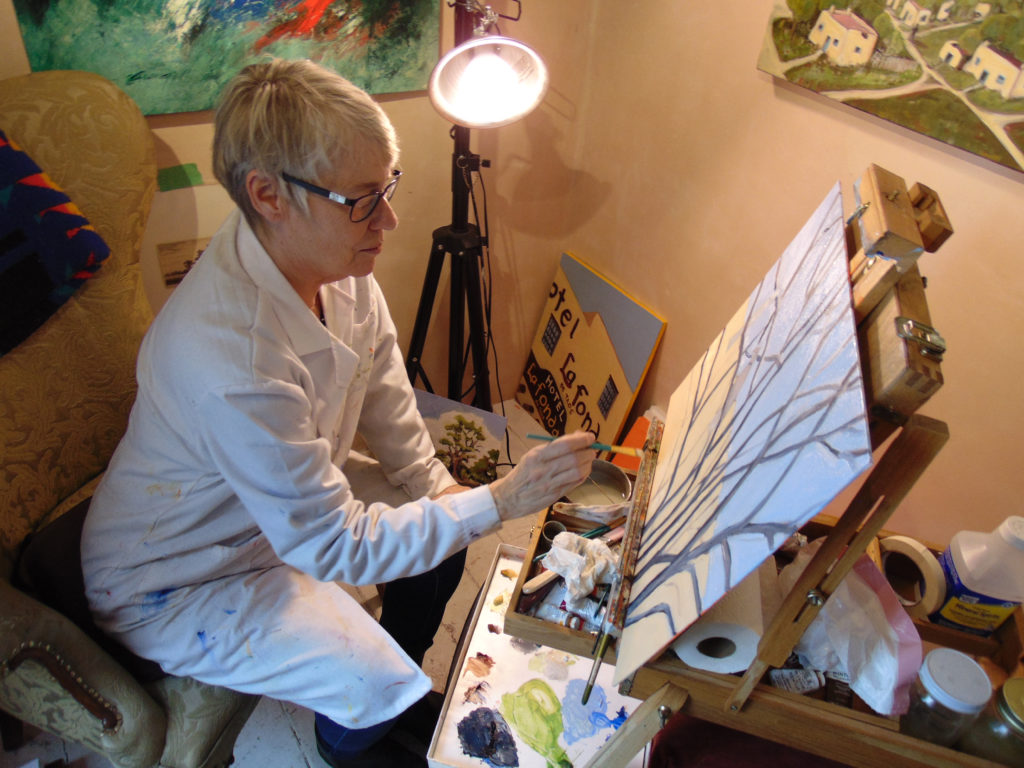 You can block a month's worth of four lessons, or take a tune-up lesson, one-at-a-time. Prices for lessons are according to your commitment and are cash only.
Time slots for classes will fill up fast. Email melodyromancito@gmail.com for more information.
Slots are Monday and Wednesday beginning at 1 p.m. and Saturday starting at 11 a.m.
Don't have any art supplies and don't want to have to lug them home? That's quite all right. We're using a limited, academic palette and there are supplies on hand for a reasonable, additional fee.
Want to build your own art box? No problem. There's a printable PDF file below with a list of the materials you'll need, and our local art supply source, Taos Art Supply, 208 Ranchitos Road, has everything you'll need for any lesson.
Would you like to give lessons to someone as a gift? That can be arranged.
What better way to celebrate a visit to one of the most beautiful and artistic small towns in the world than to pursue personal expression. Taos is the Soul of the Southwest, so retrieve your soul and reconnect with the artist within.