I'm excited to announce that my artwork will be part of the Millicent Rogers Southwest Art Market, which is happening online this year (surprise!) November 27th through December 13th. the show with a multi-cultural "virtual showcase," a three-day celebration Nov. 27, 28, and 29th.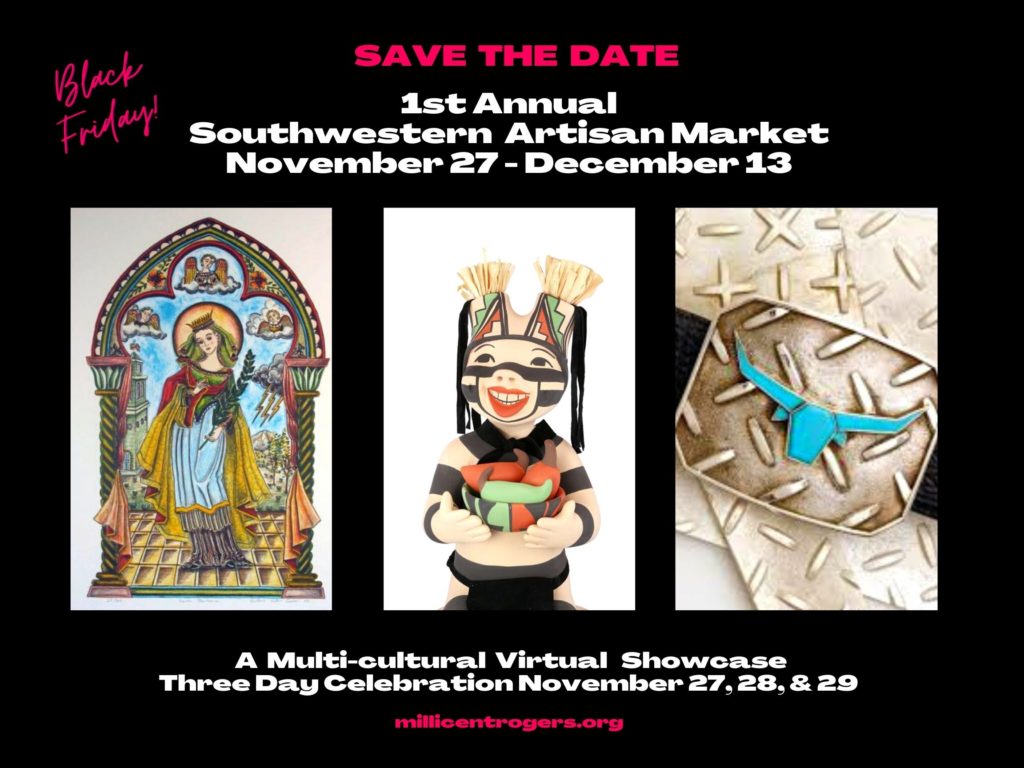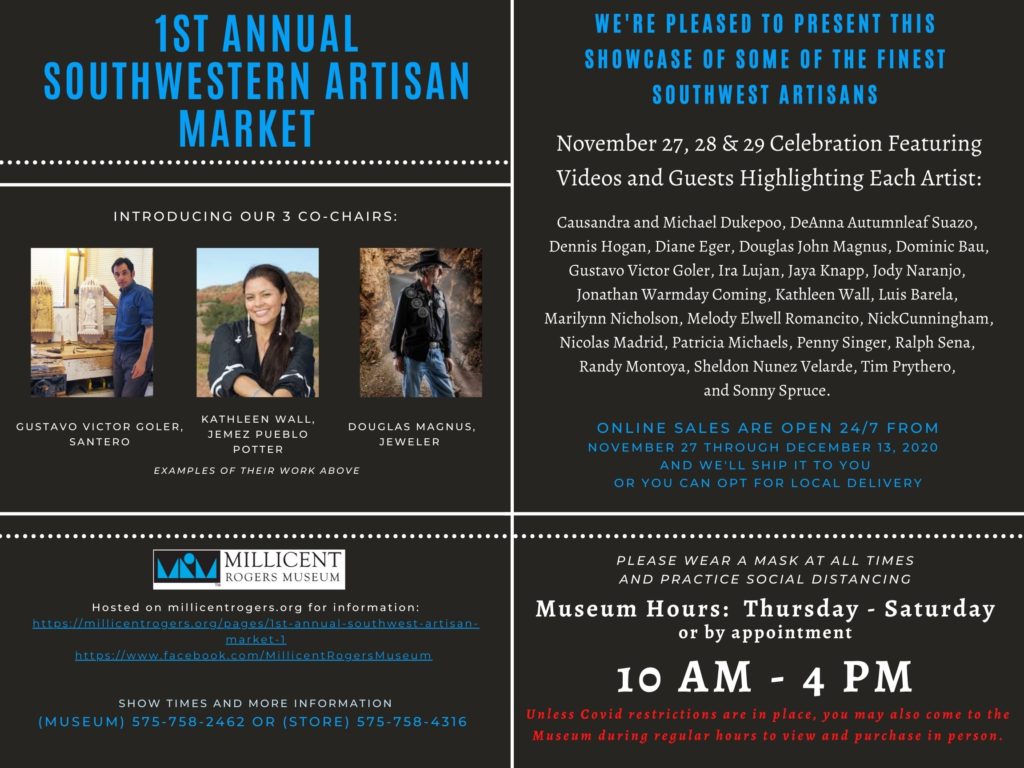 More information about the event can be found by visiting millicentrogers.org.
If you would like a preview of my work in the showcase, check out the gallery below.